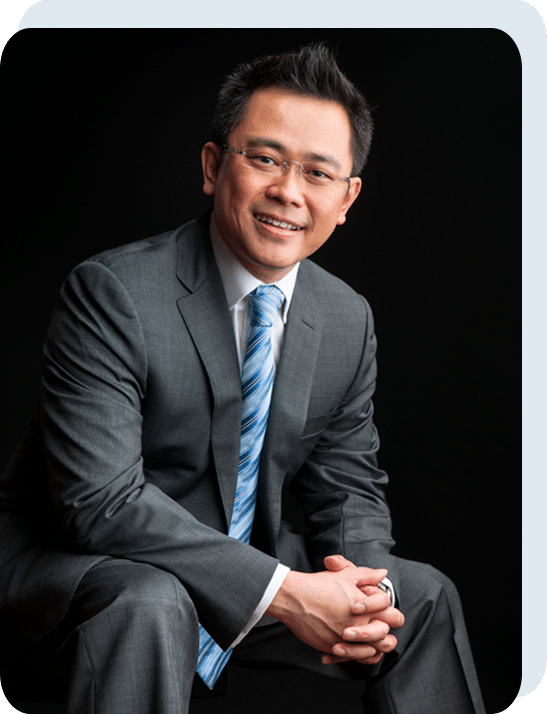 OUR CATARACT SURGEON
DR DAVID CHAN
Senior Consultant Eye Surgeon
Medical Director
MB ChB (UK), M Med, FAMS,
MRCS (Edin), FRCS (Edin)
Dr David Chan is the Medical Director and Senior Consultant Eye Surgeon at Atlas Eye Specialist Centre. He specialises in complex cataract surgery, anterior segment surgery and refractive surgery. Dr Chan graduated from the University of Leicester Medical School, United Kingdom. He obtained his Masters of Medicine from the National University of Singapore (NUS) and is a Fellow of the Royal College of Surgeons in Edinburgh, Scotland as well as the Academy of Medicine of Singapore. Holding post-graduate degrees in Ophthalmology from both the Royal College of Surgeons Edinburgh, Scotland, and NUS, Dr Chan completed his surgical training fellowship in both anterior segment surgery and refractive surgery at the University of Calgary, Alberta, Canada under the direct tutelage of Professor Howard V. Gimbel.
Are you experiencing the following vision difficulties?
Cloudy or blurred vision?

Haziness in the form of a 'film' over the eye

Extreme glare from sunlight, lamps, or car headlights

Haloes around bright lights

Hard to see in dim light or at night

Encountering a brown or yellow tinge in your vision

Faded or less saturated colours

Double vision

Frequently changing prescriptions for spectacles or contact lenses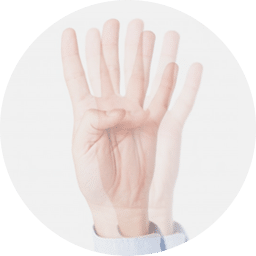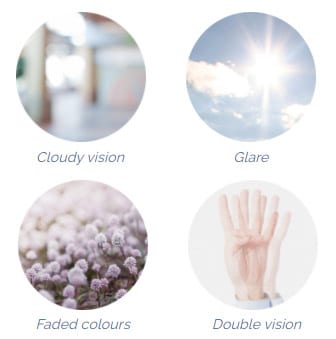 Get a cataract assessment which includes a consultation with our cataract surgeon to understand more about your condition.
Intraocular Lens Types
The Intraocular Lenses available for cataract surgery fall under the following classifications:
Monofocal lens: This fixes issues in one segment of your visual range (usually distance vision) and is used for those who do not mind using glasses for specific tasks such as reading.
Multifocal lens: This corrects short-sightedness/long-sightedness and presbyopia at the same time and therefore can potentially eliminate the need for glasses altogether.
Note that both monofocal and multifocal lenses can correct moderate to high corneal astigmatism if they incorporate toric lens design; having different powers in different meridians of the lens.

According to the World Health Organization,
cataract is the world's leading cause of blindness.
Cataracts occur when there is a build-up of protein in the lens, making it cloudy. This prevents light from passing clearly through the lens, causing some loss of vision. It affects daily activities and the ability to drive or read. To improve your quality of life, make an appointment with us and put your mind at ease.


$90 CATARACT ASSESSMENT
A thorough eye examination which includes:
 Visual acuity test

 Eye pressure test

 Manifest refraction

 Pupil dilation

 Cataract video and counselling

 Consultation with cataract surgeon
There are mainly 2 types of cataract surgery:
Surgery fee from $4,600 per eye
(Medisave and insurance claimable)
Micro-incision phacoemulsification surgery
The cataracts in the lens of the eyes are liquified by ultrasound energy. The emulsified remnants are then removed via a narrow incision measuring 2 to 3mm. As the wounds are self-healing, no stitches (sutures) are required, allowing for a faster recovery.
Bladeless cataract surgery  – Laser-assisted cataract surgery (also known as FLACS; femtosecond laser-assisted cataract surgery)
This procedure utilises the femtosecond laser used in LASIK surgery to create the incision and fragment the cataract. Ideal for complex surgeries, this method is also seen as being minimally invasive, has improved wound construction, and allows for accurate lens positioning. However, the procedure costs more than micro-incision phacoemulsification surgery and its benefits are not seen as significant enough to warrant a higher fee.
Depending on your assessment results, the cataract surgeon will advise if you have cataracts and if cataract surgery is necessary.
Medisave and Insurance
Cataract surgery is claimable through Medisave and insurance. Singaporeans and Permanent Residents can claim up to $2,450 per eye from Medisave. You can claim from either your own, spouse's, or children's Medisave account. Most insurance policies also provide coverage for cataract surgery. The amount claimable will depend on the coverage of your policy.
Why choose Atlas Eye Specialist Centre?

Experience
Our cataract surgeon has more than 20 years of experience in treating cataract, and specialises in complex and high risk cataract surgery.

Technology
We offer US FDA-approved and evidence-based surgical options – be it blade or bladeless cataract surgery. You also have an entire range of intraocular lenses (IOL) including monofocal, multifocal, toric or non-toric IOLs to choose from based on your eye condition, lifestyle and budget.

Service
We believe in partnering and empowering you to be an active participant in your eye care as our team of eye surgeons and clinical optometrists guides you through every step of your journey with us – from pre- to post-surgery.
Frequently Asked Questions
Fill in the form below with your details and preferred date for your
$90 CATARACT ASSESSMENT.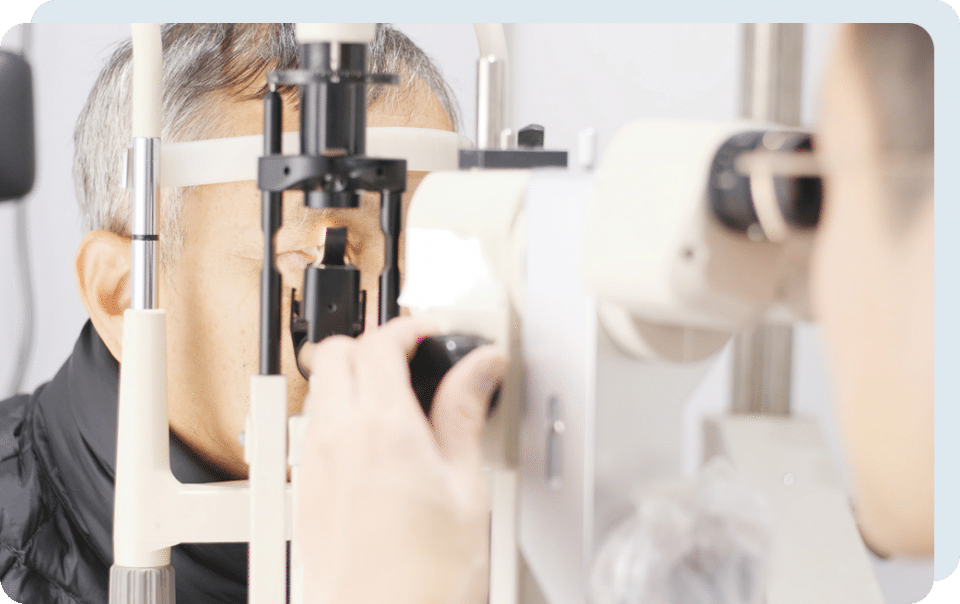 290 Orchard Road Paragon Medical #07-09 Singapore 238859
Access via Lift Lobby E or F
101 Irrawaddy Road #19-12/13 Royal Square Medical Centre
Singapore 329565
Tel: +65 6737 9119 | Email: atlaseye@atlaseye.sg
| | |
| --- | --- |
| Opening hours: | Mon to Fri: 8:30am to 5:30pm |
| | Sat: By appointment only |
290 Orchard Road Paragon Medical #07-09 Singapore 238859
Access via Lift Lobby E or F
101 Irrawaddy Road #19-12/13 Royal Square Medical Centre Singapore 329565
Tel: +65 6737 9119
Email: atlaseye@atlaseye.sg
Opening hours:
Mon to Fri: 8:30am to 5:30pm
Sat: By appointment only