Healthcare is always changing, and technology is always advancing. That is why it is important to keep abreast of the current medical solutions there are in the market to provide the care that best suits our patients' needs.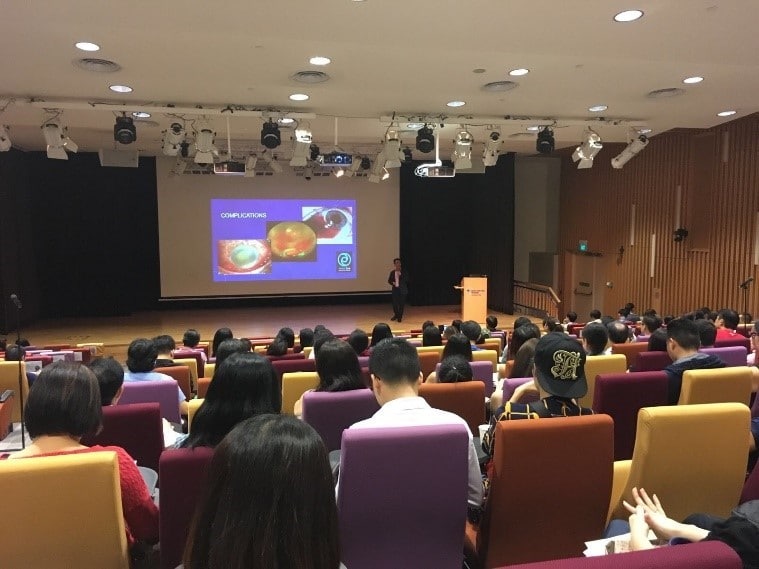 At Atlas Eye, we believe that continual upgrading of skills and knowledge is vital to healthcare. Our Medical Director, Dr David Chan, was invited to Khoo Teck Puat Hospital to share new information and give insight to fellow healthcare professionals.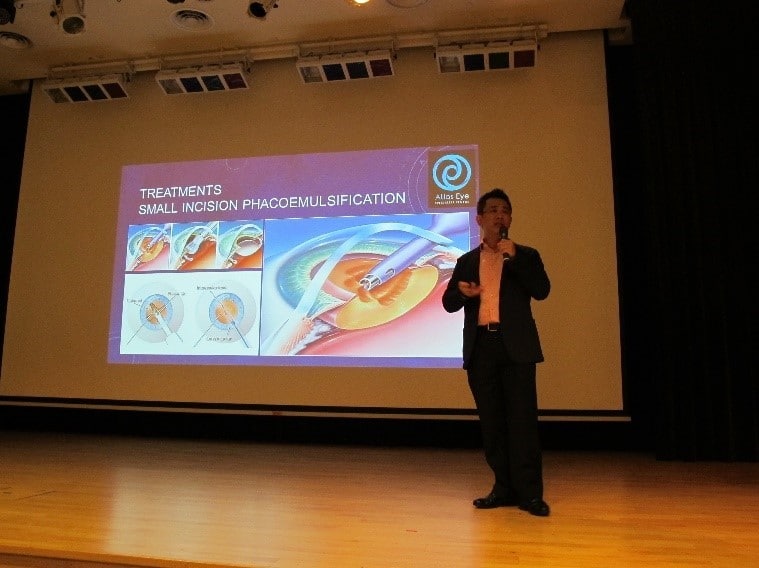 Speaking on cataract, which is a leading cause of blindness affecting millions of people globally, Dr Chan shared how cataract can be better detected and how we can educate the public to be aware of the condition.
It was an enjoyable and insightful session of sharing and learning as healthcare professionals come together with the common goal of elevating patient care.