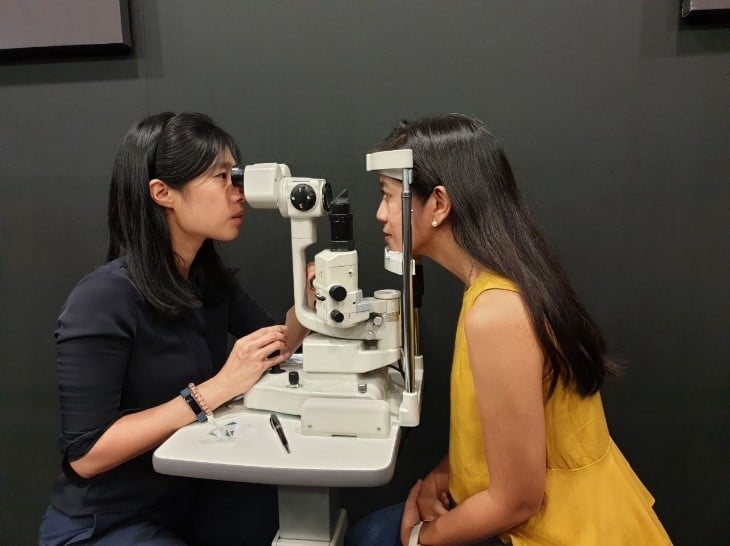 As part of our corporate social responsibility effort to improve eye health amongst Singaporeans, we partner corporations to conduct public eye screenings for their staff.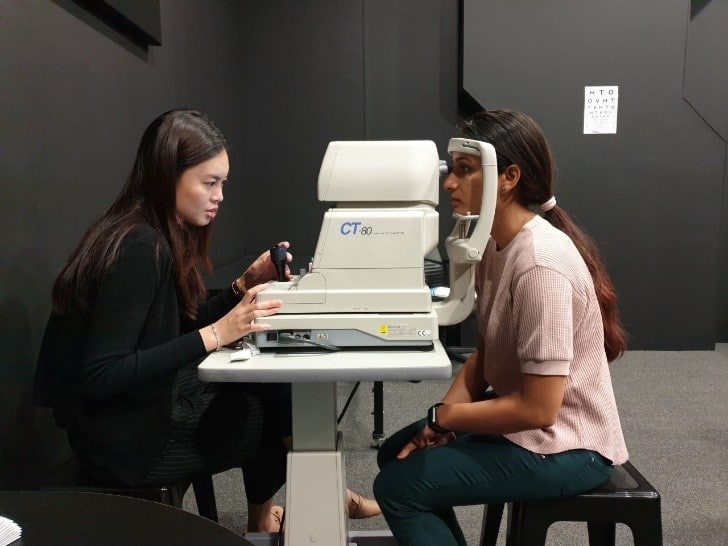 Did you know that long hours of staring at the computer can result in dry eye and visual fatigue? That is why we visited Razer to screen for these conditions as well as other common eye conditions such as cataract and glaucoma.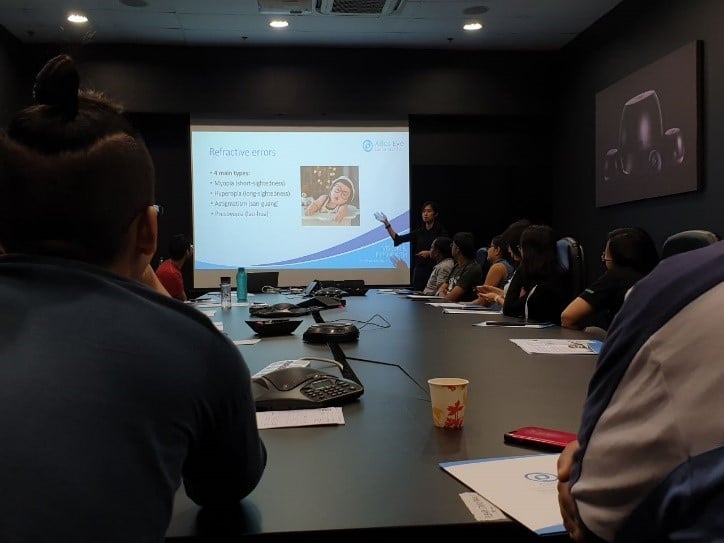 The Razer team was a fun and lively bunch who were very interested in the eye care tips that were given, considering that most of them spent long hours in front of the computer at work. Thank you Razer for partnering us!