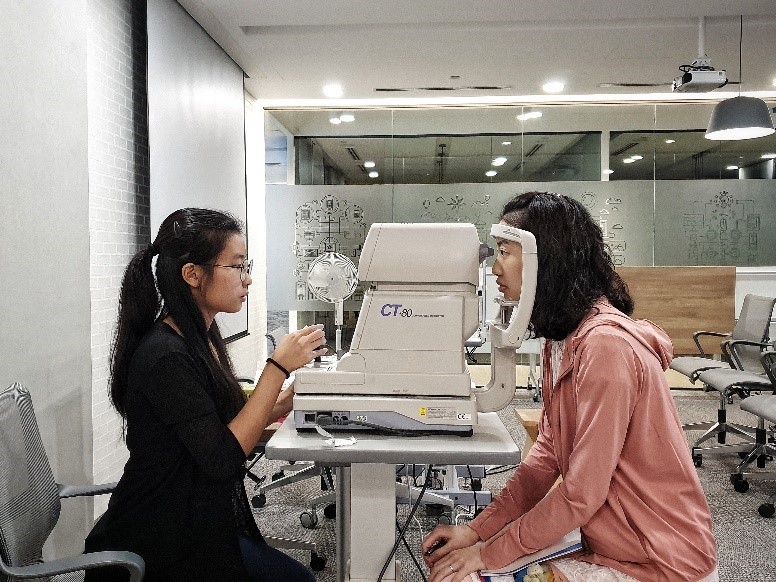 We were warmly welcomed by Traveloka to conduct an eye screening and educational eye talk for their staff. An eye screening is a quick and good way to pick up underlying eye conditions a person may have.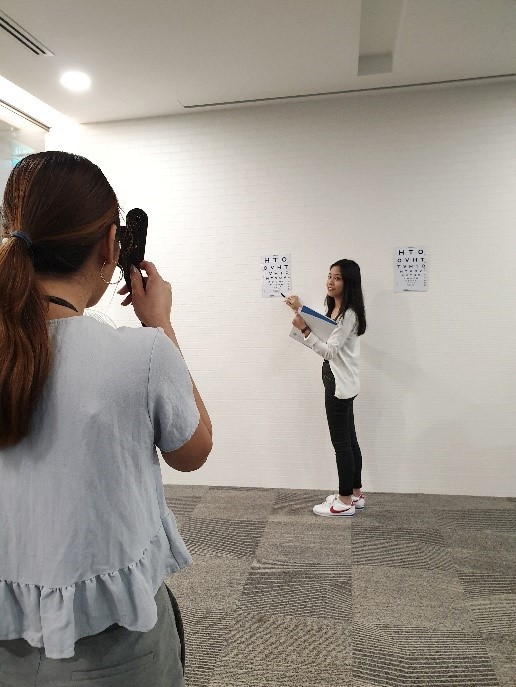 We checked every participant's vision, eye pressure as well as the front park of the eye to look out for common eye conditions such as refractive errors, cataract and glaucoma.
An eye talk to educate the participants on the common eye conditions we screened for and the importance of detecting these conditions early. With a better understanding, they will also be able to take home this information to their families and loved ones.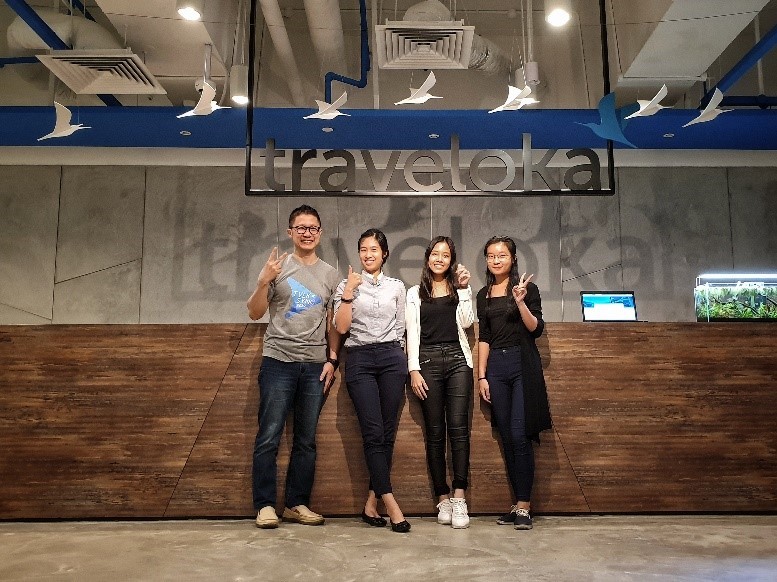 It was a fun time of learning for everyone. Thank you Traveloka for partnering us to promote good eye health in Singapore!