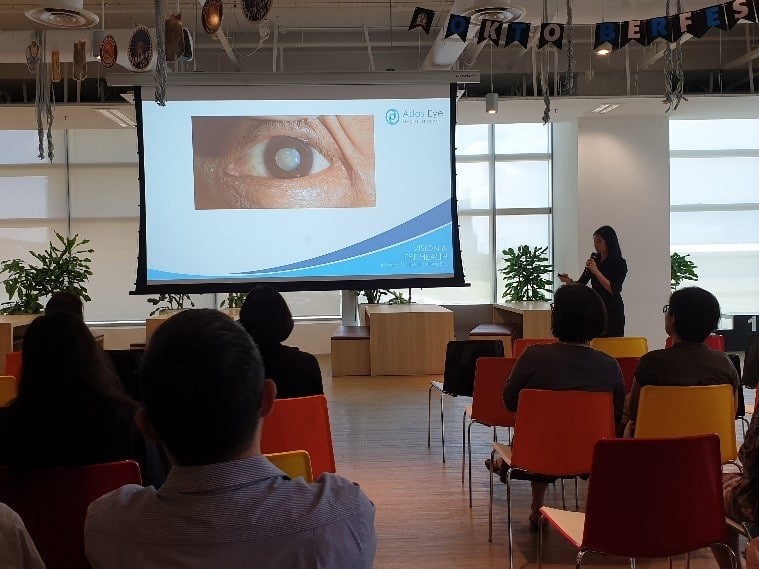 Prevention is always better than cure. We aim to educate the public on eye health and common eye conditions through educational eye talks. We believe that knowledge is power and with understanding, the public is able to better care for their eyes.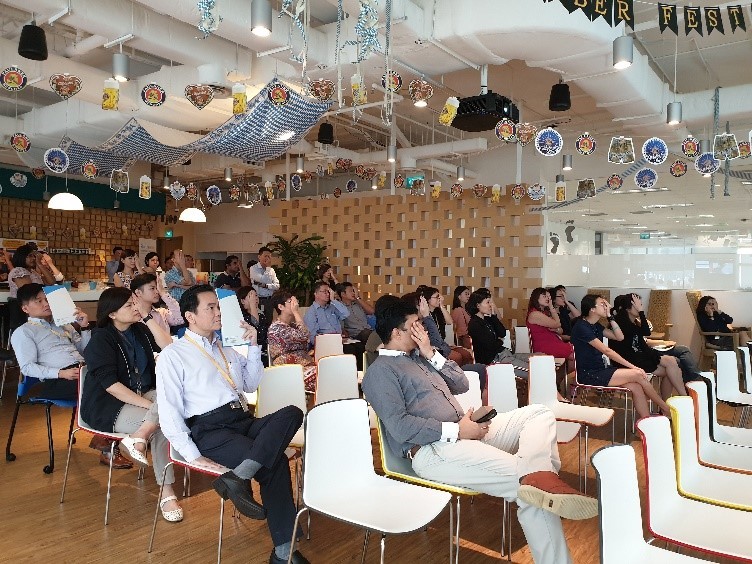 We partnered SAP to give a lunchtime talk to their staff. It was a fun and casual setting and the staff got to engage in interesting activities to gain a better understanding of their eyes.
There was also a question and answer session for participants who had specific questions pertaining to their eye condition.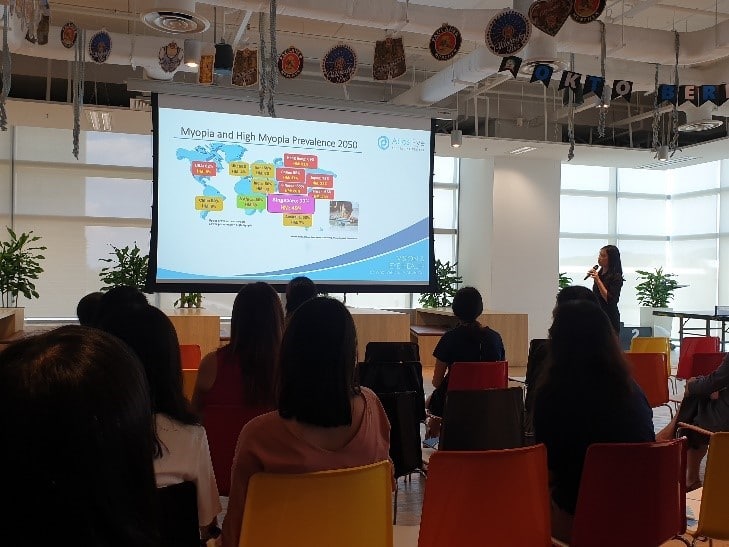 It was an engaging session for everyone, and Atlas Eye was proud to be able to do our part in raising public awareness about eye health.