Booked your LASIK surgery in Singapore recently? Here are some guidelines to follow before your LASIK surgery.
Do not use contact lenses
Rest your eyes from your contact lenses for at least 3 days before the surgery for soft contact lenses. If you are using hard contact lenses, rest from using them for 14 days before your LASIK surgery.
Take a shower before coming in
Freshen up and do not apply any gel, cream, make-up, moisturiser or perfume. Applying such chemicals on your face or near your eyes can interfere with the performance of the laser.
Have a light meal before going to the clinic
You may take a light meal before the surgery. There is no need to fast.
Ask someone to accompany you
You will feel more at ease when there is a close friend/family accompanying you. And not just that; he or she can drive you home. Otherwise, taking a cab home is another option. Just take note that you should not be driving immediately after the surgery.
Bring a pair of sunglasses
Your eyes will be more sensitive to light immediately after your surgery. So bring a pair of sunglasses to put on after your surgery.
Come to the clinic early
Take some time to relax and mentally prepare yourself for the surgery. Come in to our clinic slightly earlier than your surgery time, so that you have time to settle in. Our eye clinic in Paragon is specially designed for this purpose – to help ease our patients' anxiety and nerves. We understand that going for an eye treatment can be nerve-wrecking, so we are here to help calm your nerves from the moment you walk in.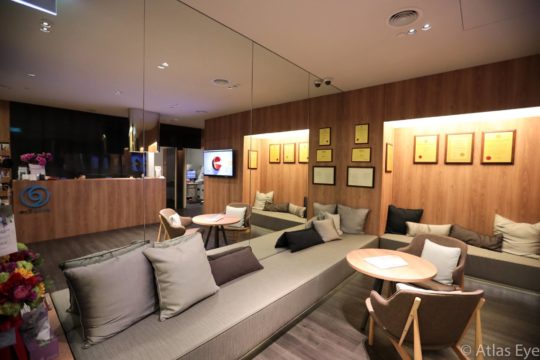 Be well prepared for your LASIK surgery and enjoy your new-found vision!