Community Eye Screening @ Kreta Ayer – Kim Seng Active Ageing Health Fiesta – 23 July 2017

Bright and early on Sunday morning (23 July 2017), the Atlas Eye team team was all geared up to meet 200 elderly residents at Kim Seng Community Centre for an eye screening.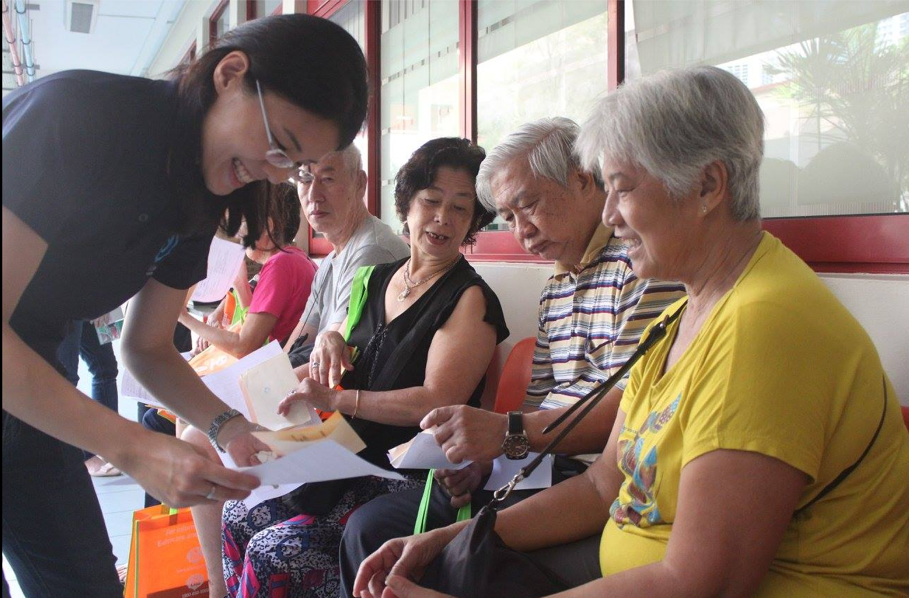 The eye screening was conducted as part of Atlas Eye's Corporate Social Responsibility programme to promote good eye and vision health amongst Singaporeans.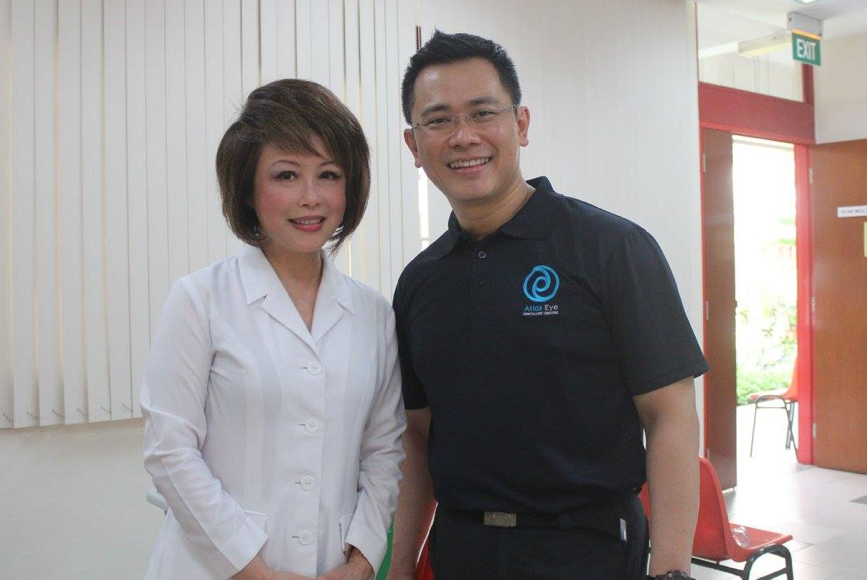 The event was graced by Dr Lily Neo, Member of Parliament for Kreta Ayer-Kim Seng constituency.
Most of us would agree that sight is the most valuable of our 5 senses. Our eye health plays an important role to help us see and feel the world around us.
During the eye screening, common eye conditions such as presbyopia, cataracts, glaucoma and age-related macular degeneration were detected and referred for further management.
Age-related eye conditions may be present without symptoms in their early stages. If left undetected, these conditions may lead to permanent loss of vision. That is why regular eye examinations are recommended, especially for the elderly, to ensure good eye health and optimal vision.
Atlas Eye was proud to be able to play our part for the community. We were thankful for the appreciative smiles from residents who benefited from the eye screening.